5 Benefits of Prenatal Exercise
Finally! Summer is around the corner and the sunny, warm days will hopefully be here for a while! May is a great time for spring cleaning, garage sales, and booking summer plans, but it's also a great time to bring your exercise routine outside. Let yourself be inspired by nature and include active and mindful moments every single day.
For all of you pregnant women or busy moms, this also applies to you. Pregnancy and motherhood can be challenging to say the least. Trying to be active on top of balancing it all is no walk in the park. Finding balance isn't easy but remember this… by taking care of your overall well-being (physical, emotional and mental) you are simultaneously taking care of your family. A happy, healthy mom encourages a happy, healthy family environment. So, I encourage you to take a few minutes to have some "me" time and allow yourself to enjoy a walk, go for a bike ride, enjoy a jog or light a candle and meditate. These mindful and active moments encourage your body to release endorphins and positive energy.
If "me" time isn't an option, pack the kids and/or your partner, a healthy snack and head outside to explore, create or play. Believe me, you won't regret it, and you'll gain some pretty special memories.
Now here are 5 GREAT benefits of prenatal exercise.
Hello Energy!
When you're feeling down and exhausted, getting up and taking a 10-minute walk or climbing a few levels of stairs can give you the boost of energy you need to get you through your day.
Back pain no more!
Nearly 2/3 of pregnant women experience back pain, but staying active and choosing the right type of exercise can offer relief and even prevent these aches and pains.
No thanks, diabetes!
Oh, that wonderful "orange drink" they offer us around 28 weeks; some enjoy it, and some rather never see it again. Whether we like it or not, this test is important as it detects gestational diabetes (GDM).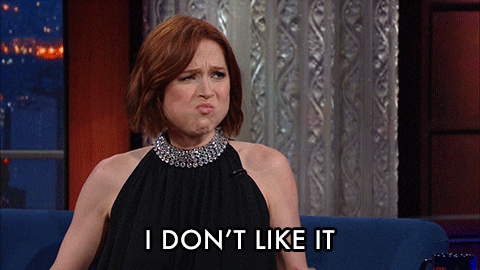 GDM can lead to complications during delivery and increases your chances of type II diabetes in the future. However, the good news is that exercise can help prevent and manage GDM. So, don't wait, get moving!
Tiny, but mighty heart!
Did you know that benefits gained from exercising during pregnancy isn't restricted to mothers? Babies gain important health benefits from mom's hard work! Studies show that developing babies of women who participate in prenatal exercise have more efficient hearts than of those who don't. These benefits have even shown to last into the childhood years! So, invest in your baby's health right now, he or she will definitely thank you later!
Happy mama, happy baby!
Evidence has consistently shown that exercise can improve our mood from reducing stress and anxiety, decrease symptoms of negative mood and depression and improve our self-esteem and body image. What's not to love? Remember, your baby feels your energy, so take a moment to appreciate yourself!
You can contact us if you have any questions during or after your pregnancy! Martine can help you optimize your health and exercise routine!